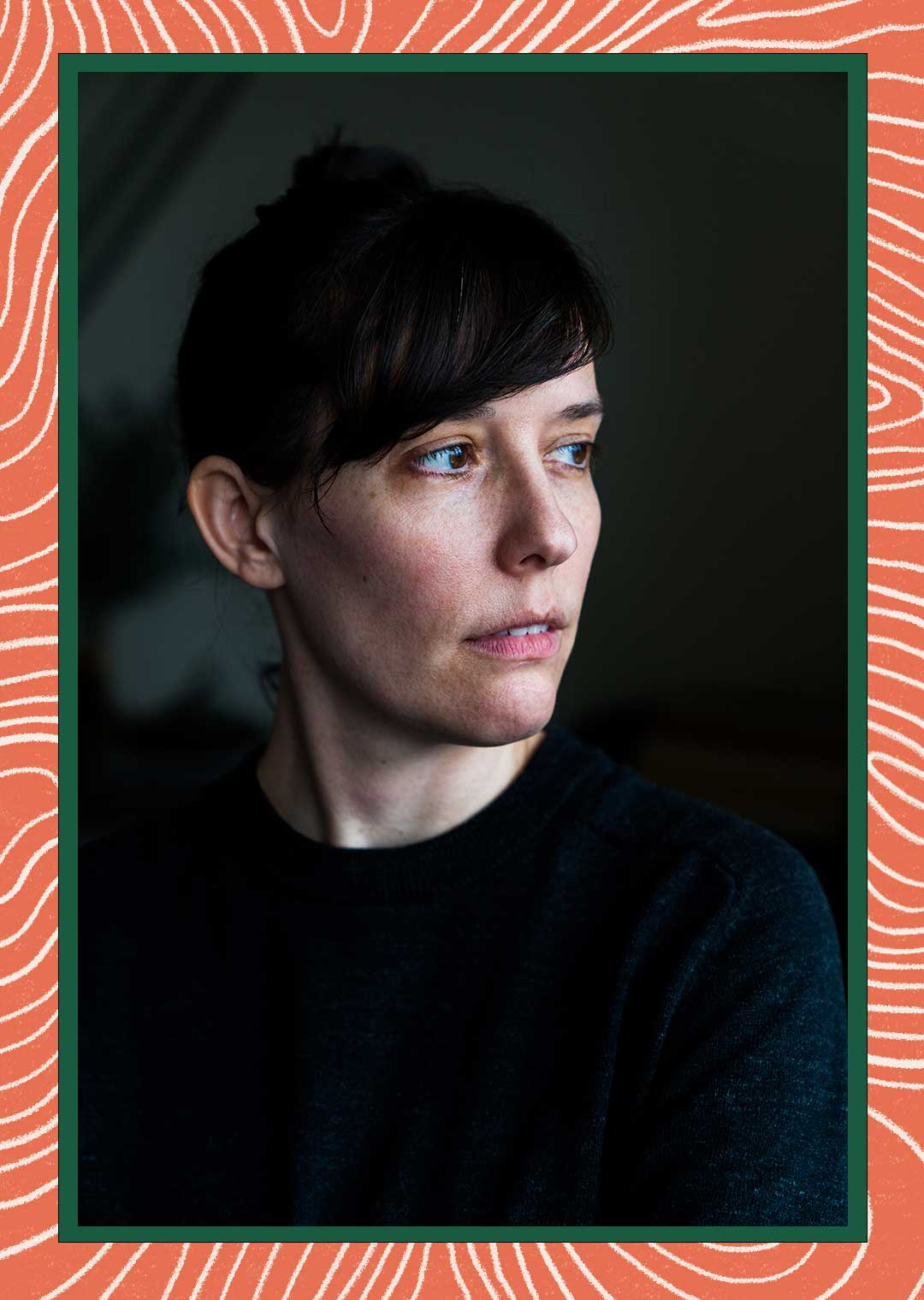 I work with words, ideas, and energy to help people create transformative change.
My podcast Hurry Slowly, which explores personal and collective transformation, has been downloaded over 2.9 million times. My online courses and communities — including RESET, Hi-Fi, Radiate, and Tender Discipline — have served thousands of students, creating supportive spaces for learning and expansion. More recently, I have begun sharing my energy practice with small groups and individuals through the Light Heart Project.
All of my current work is informed by my previous incarnation as a "productivity expert." From 2009-2015, I was the head of 99U, a Webby Award-winning website about productivity and creativity, as well as the executive producer of the 99U Conference, an annual gathering at Lincoln Center attended by thousands of creatives from all over the world. I also wrote a wonderful little book about email called Unsubscribe and created the bestselling 99U book series, including Manage Your Day-to-Day, Maximize Your Potential, and Make Your Mark.
What I learned during my time working at a startup, becoming an accidental productivity expert, and then burning out from my own overachieving tendencies is that what we truly need as a society is to be healed from our addiction to productivity. My work has since become about undoing our obsession with doing and advocating for new, more compassionate ways of living, working, and being.
I am only interested in serious inquiries from folks who are authentically engaged with my work. Please do not send solicitations, sales offers, or podcast pitches. (I'm looking at you random guy who sends a templated email and then aggressively follows up 6 times.) Thank you for honoring this request. 🙏
Email: hello *at* jkg *dot* co
Social media: I am occasionally on Twitter @jkglei.
Literary agent: Meg Thompson @ Thompson Literary