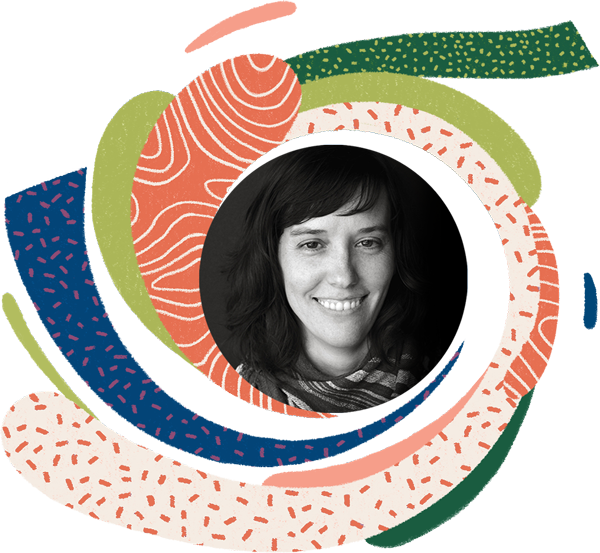 I channel words, ideas, and energy to create transformative change.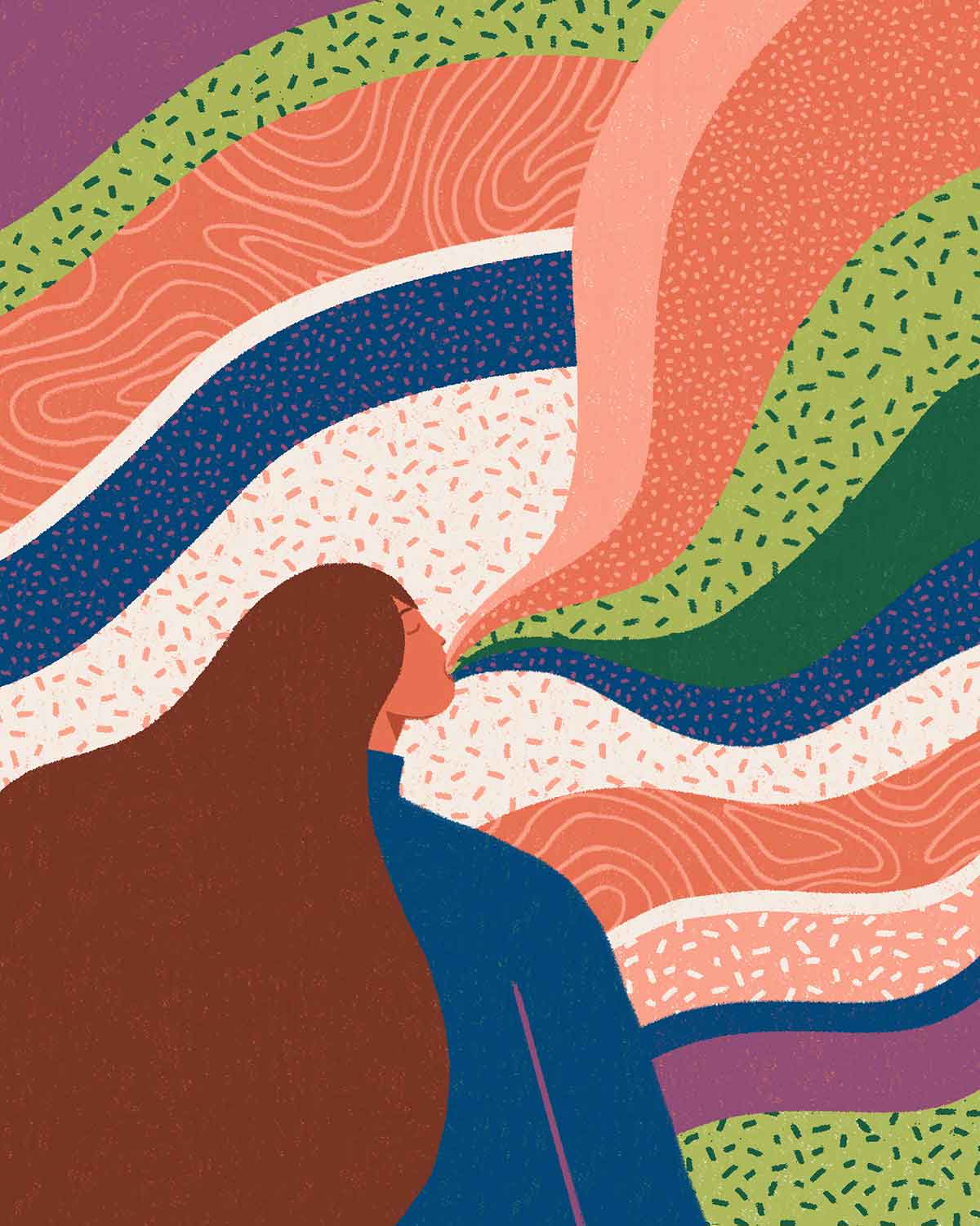 FINDING YOUR VOICE: Nurturing Your Sacred Expression in the World
Dates: Two Sundays, April 9 & April 16 @ 1-5pm EST
Our world is hurting, and we each hold a piece of the cure — a sacred truth that wants to be expressed. Yet we keep quiet, we hold back, we look for permission.
How do you discover the truth that is yours to speak? Lean into the flow of self-expression? Protect and care for your voice in this noisy world?
We will explore these questions and more in this two-part, experiential workshop, hosted on Zoom.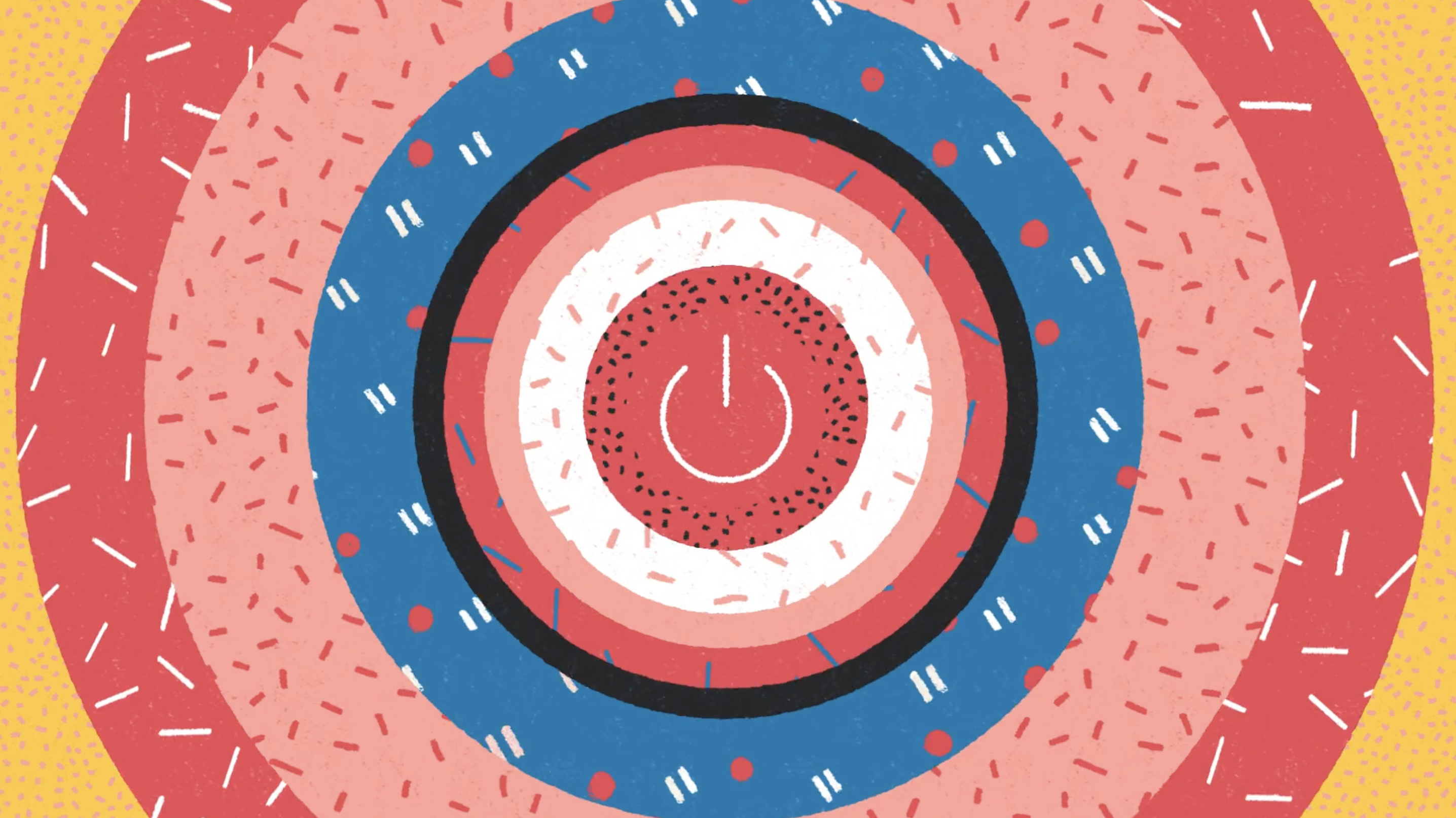 A cosmic tune-up for your workday.
RESET is an intensive 4-week course on "heart-focused productivity" that teaches you how to work in a way that is intentional, energizing, and inspiring.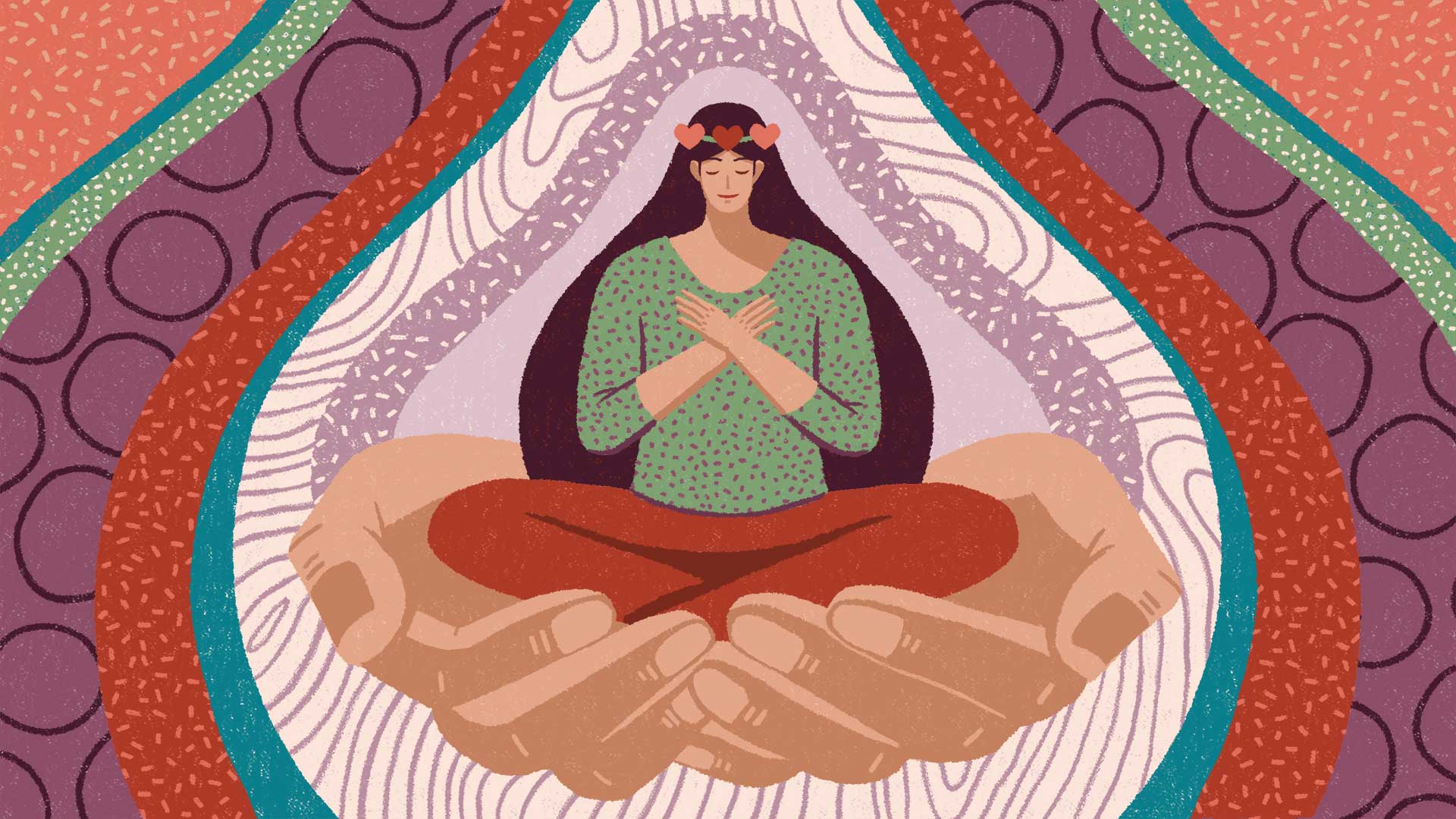 A radical new way to motivate yourself.
Tender Discipline is a 6-week journey into cultivating tenderness that radically reimagines the tools & ideas we use to get motivated and accomplish our goals.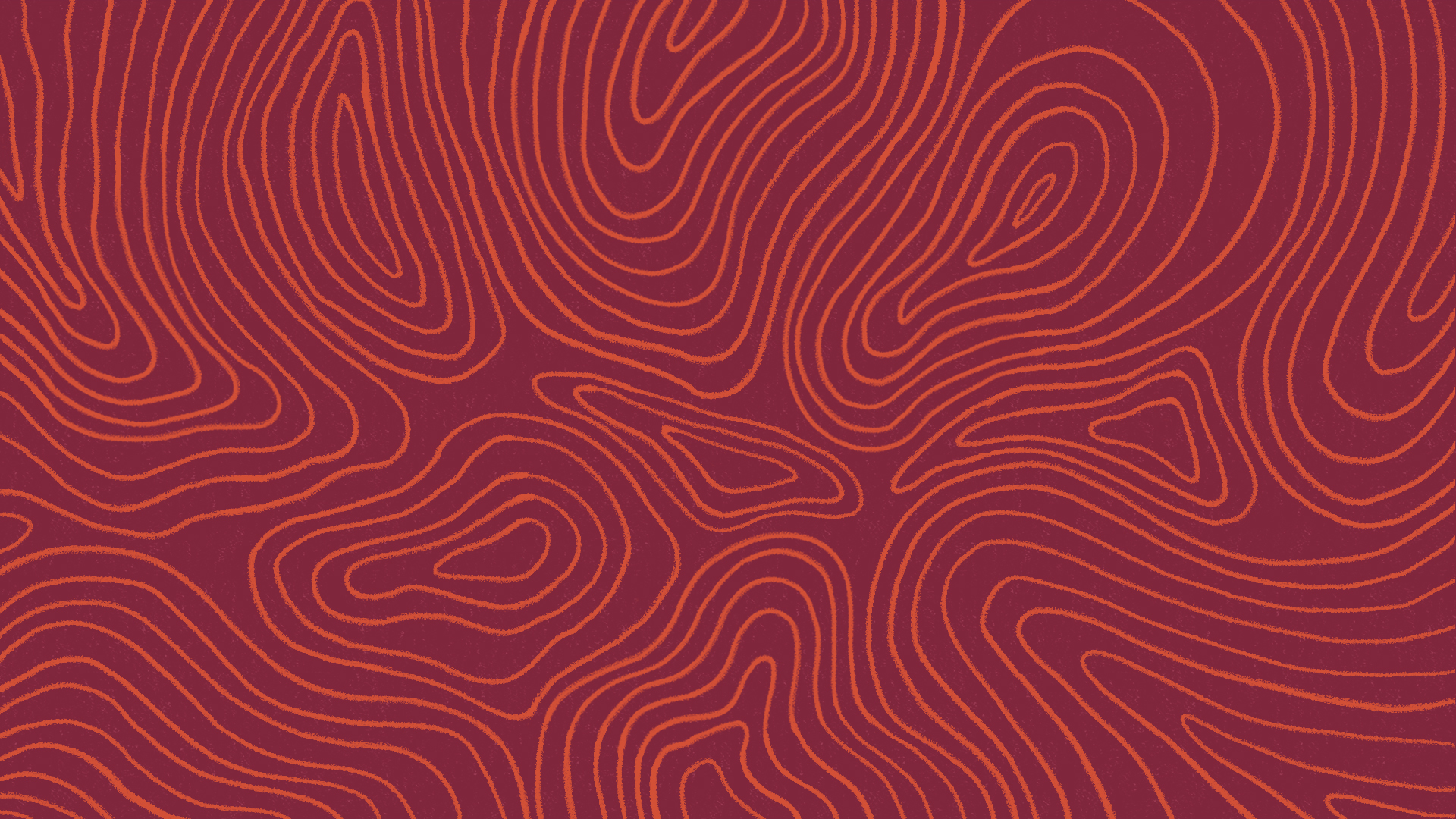 Open up to your deepest gifts.
Channel is a forthcoming course about building a creative practice that honors spirit, flow, and spaciousness.
Sign up for my newsletter
to be notified when it opens for registration.
My online courses are currently closed until Spring of 2023 as I update them for increased accessibility. Please sign up for my newsletter to be notified when they re-open & get a sweet discount. : )

Since 2017, I have been sharing provocative ideas about productivity, creativity, and healing on my podcast Hurry Slowly. Through interviews and personal reflections, I explore how we can effect personal and collective transformation.
Listen to a few of my favorite episodes:
I talk to writer and activist Mia Birdsong about why the ideals of the American Dream are keeping us lonely, isolated, and disconnected.
A deep conversation about healing, self-transformation, and how to unpack the neurotic stories we tell ourselves about who we are.
Activist adrienne maree brown on how we define pleasure, the wisdom of the body, and what it looks like when you have "enough."
How acknowledging that transformation is slow and subtle — not dramatic and overnight — will help you be kinder to yourself.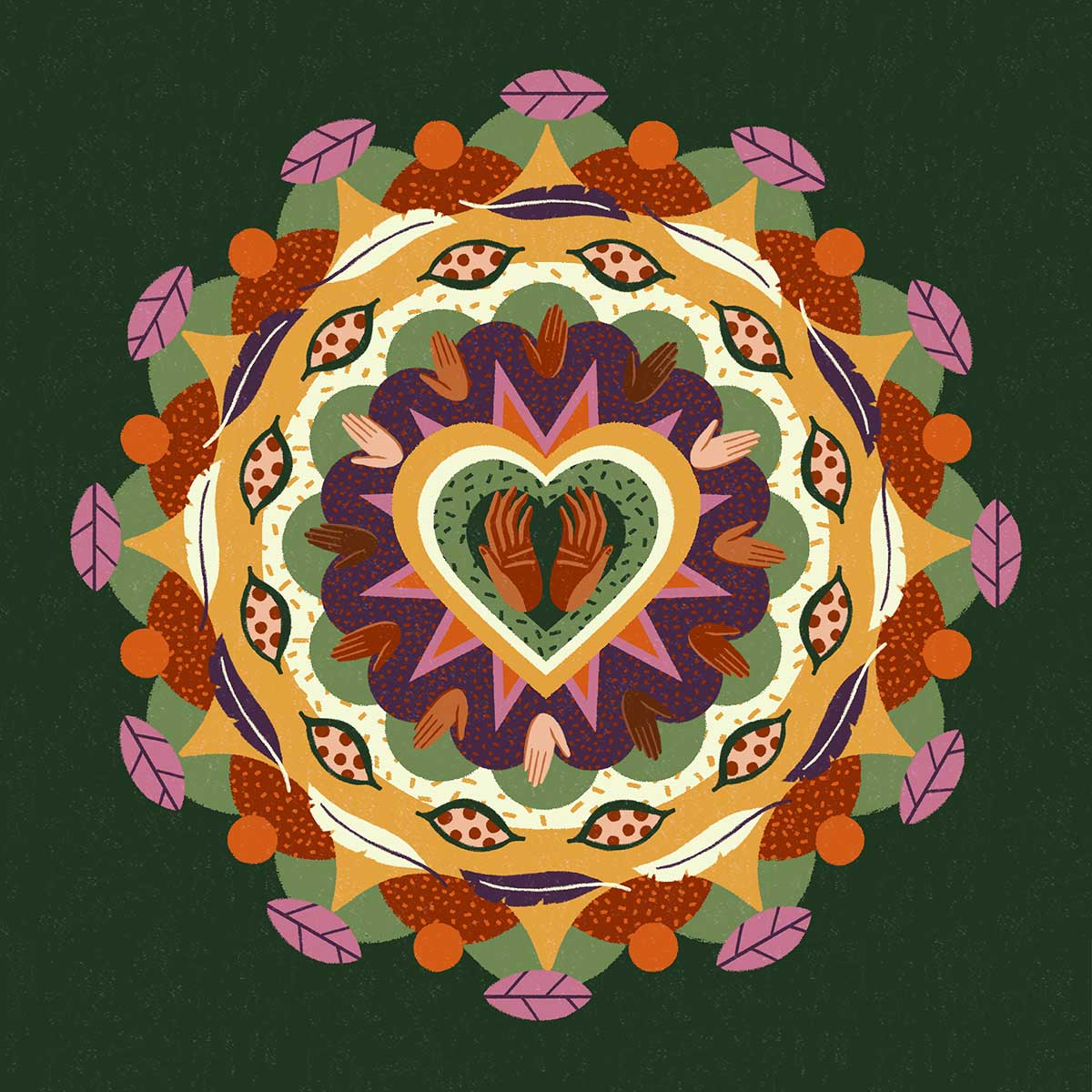 I practice energy work with groups and individuals to help folks connect more deeply to their gifts and express them in ways that create positive change. My programs focus on coming back into the body, opening the heart, leaning into self-expression, and cultivating self-trust.