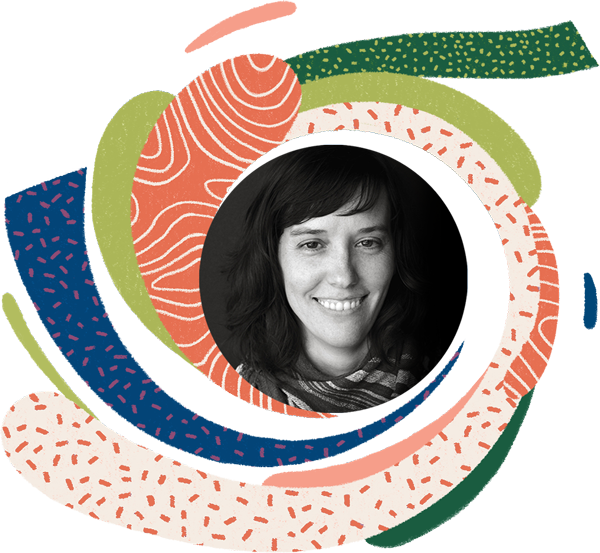 I channel words, ideas, and energy to create transformative change.


Since 2017, I have been sharing provocative ideas about productivity, creativity, and healing on my podcast Hurry Slowly. Through interviews and personal reflections, I explore how we can effect personal and collective transformation.
Listen to a few of my favorite episodes:
I talk to writer and activist Mia Birdsong about why the ideals of the American Dream are keeping us lonely, isolated, and disconnected.
A deep conversation about healing, self-transformation, and how to unpack the neurotic stories we tell ourselves about who we are.
Activist adrienne maree brown on how we define pleasure, the wisdom of the body, and what it looks like when you have "enough."
How acknowledging that transformation is slow and subtle — not dramatic and overnight — will help you be kinder to yourself.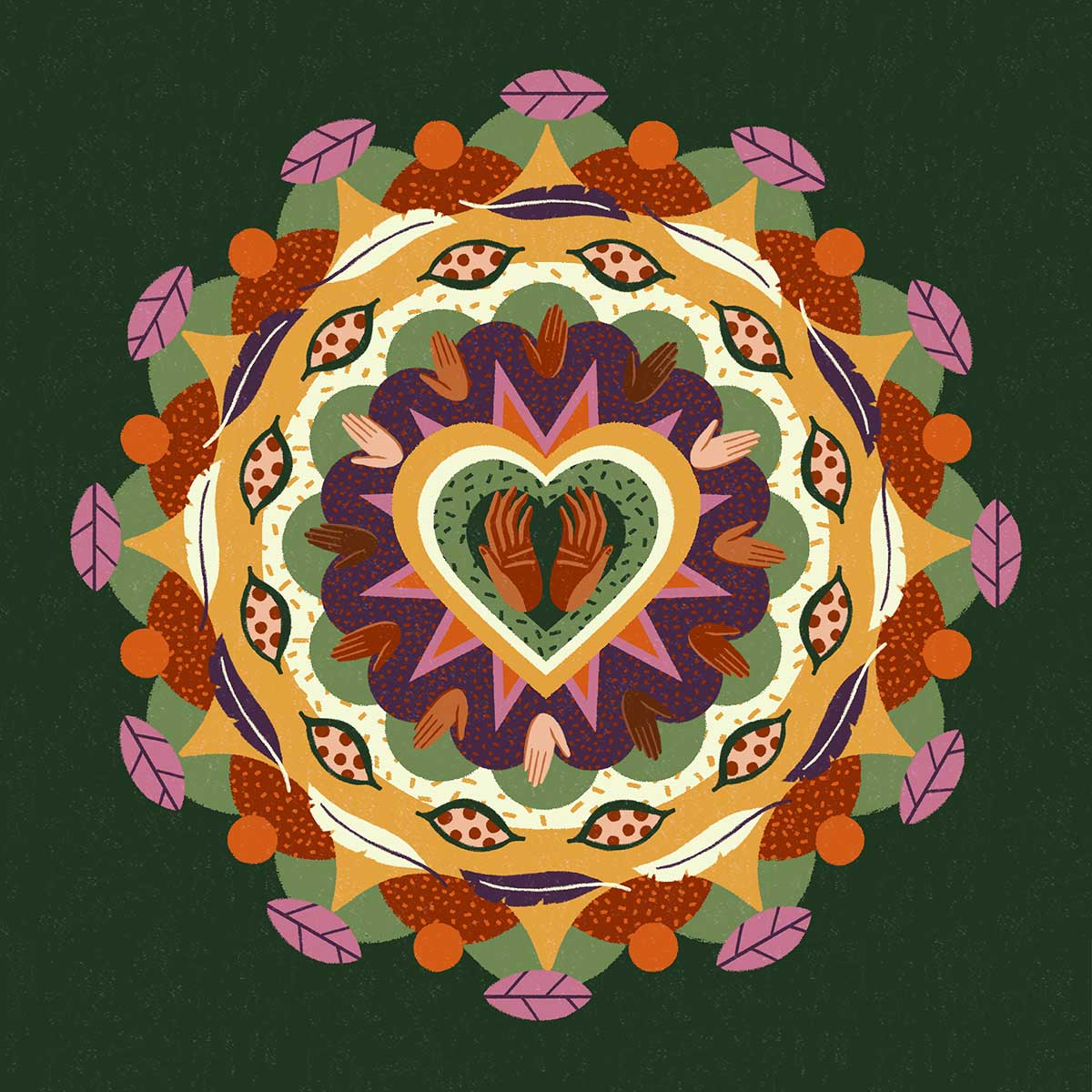 I practice energy work with groups and individuals to help folks connect more deeply to their gifts and express them in ways that create positive change. My programs focus on coming back into the body, opening the heart, leaning into self-expression, and cultivating self-trust.